I'm participating in this project by long time friend and talented artist Paula Mould
Finding Inclusivity: The Search For Belonging
Paula says: "This project is designed to show the bigger picture. Bring women together, with their stories and say this is who we are. We're all different. We're all women. We all matter."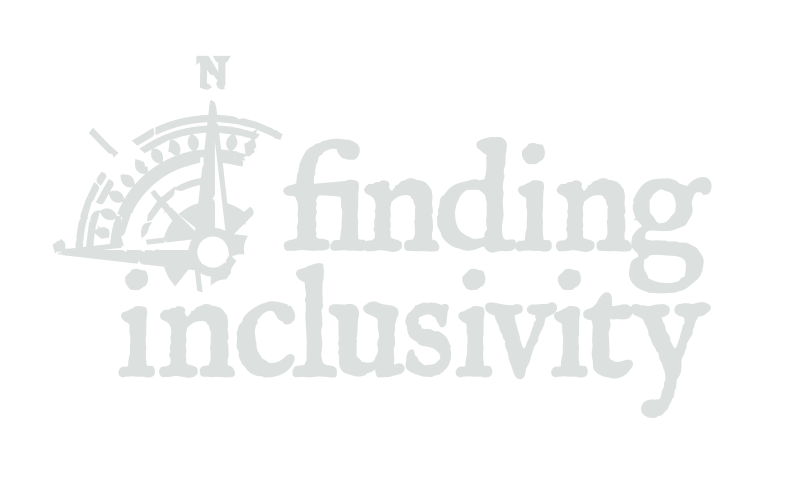 I've been thinking about Finding Inclusivity …what is my story, what do I want to say?
My Story
I was raised by a strong, independent, resourceful woman who was a large influence to the person I became. As a child, I was creative, loved travel, the water and adventure.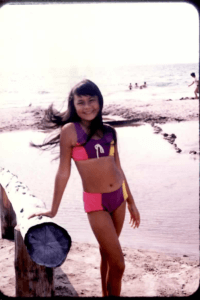 I grew up in Toronto in the east end pretty close to the Beaches area. In high school I knew I wanted to be an artist. The only school I applied to was the Ontario College of Art, I got in. After graduation I led the typical starving artist lifestyle, lived in several "illegal" studios in Vancouver and then back in Toronto. I supported myself by waitressing, and other odd jobs. In Ottawa, I helped to run a couple of art galleries, there were lots of parties back then. Needing cash to travel, I auctioned off a large amount of my artwork and was able to backpack around Europe for a few months. People are always surprised when I tell them I traveled alone. In the early 90's I lived in St Maarten, in the British Virgin Islands. I had some amazing times there and discovered my love of sailing.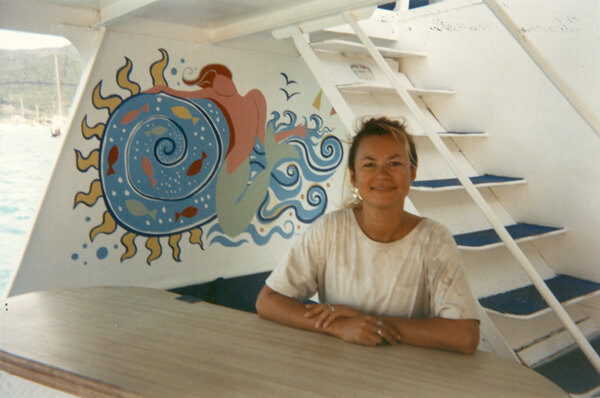 Having kids was never in my plans, it just kind of happened. I gave birth to my first child when I was 38 years old and then my second one 5 years later. Both healthy and wonderful! The relationship turned out to be extremely toxic so I ended it nearly 5 years ago and returned to doing things that I love like making art and sailing.