Recent Posts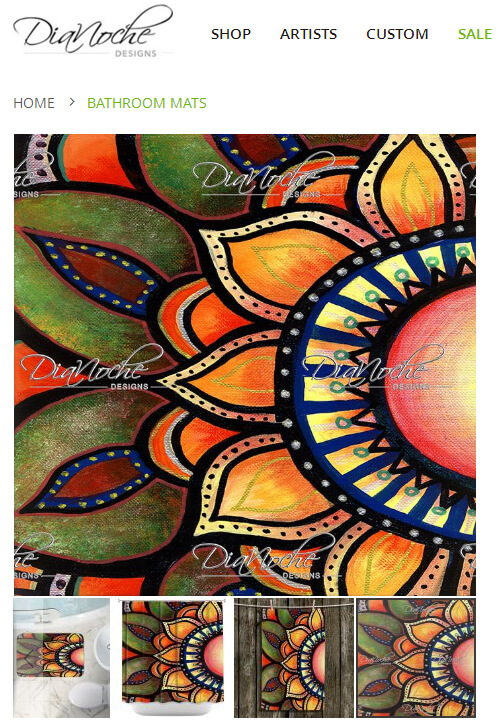 My work is now available at Dianoche Designs! Fill your home with my art on bath mats, towels, shower curtains, and area rugs.
Personalize your living space with DiaNoche Designs!
by Ann-Marie Cheung I'm working my way through the The Artist's Profit Plan training with Alexis Fedor. This is the first work sheet The Power of your Purpose. What is the first memory you have connected to creating art? I can't remember my first time creating art, but aren't all children creative? I remember my mom […]
Read More...