November is going to be a busy month! Here's where you can see my art…
ST THOMAS-ELGIN PUBLIC ART CENTRE
St Thomas, ON
Annual Fall Art Auction Preview Oct 28 to Nov 3, 2017
Auction Friday November 3
7:00 – 10:30pm (SOLD OUT)
Support the St. Thomas-Elgin Public Art Centre by participating in our Annual Fall Art Auction. This year's selection of art works is better than ever with a mixture of returning and new artists. This exciting evening features live and silent auctions of original art. There will be an abundance of delicious hors d'oeuvres. It is a must-attend event with tickets going fast! The limited number of tickets will go on sale in early September. We encourage you to come and support the biggest fundraiser of the year for the St. Thomas-Elgin Public Art Centre. You won't be disappointed!
St Thomas Elgin Artists' Guild Annual Show and Sale
CASO Station St Thomas, ON
November 10-12th, 2017
Fri. 6-9pm, Sat. 10am – 6pm, Sun. 11am – 5pm
CRAFTED: Unique Wares and Originals
The Arts Project
November 14 – December 21, 2017
Meet-the-Artist Reception is Tuesday, November 14 at 6 – 8 p.m.
203 Dundas Street, London, ON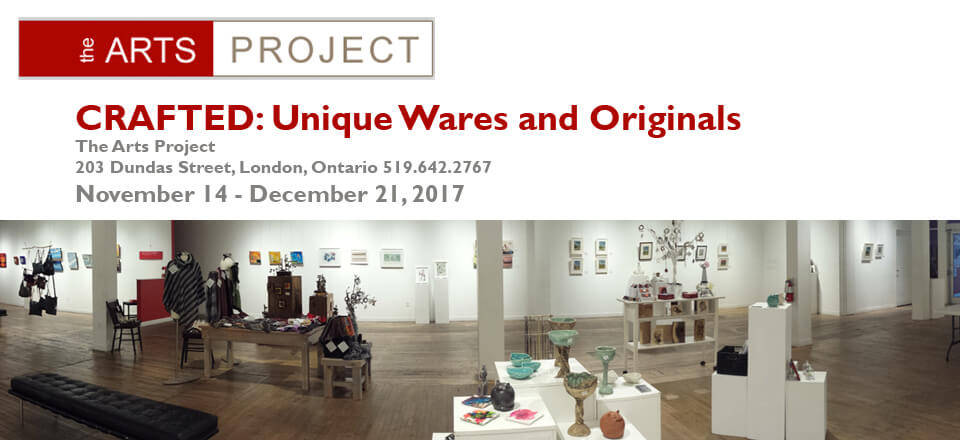 CASO Night Market
One night only
November 30th, 2017 4-9pm
The Art & Soul Cafe
291 Bridge Street, Port Stanley, ON
Showing until the end of December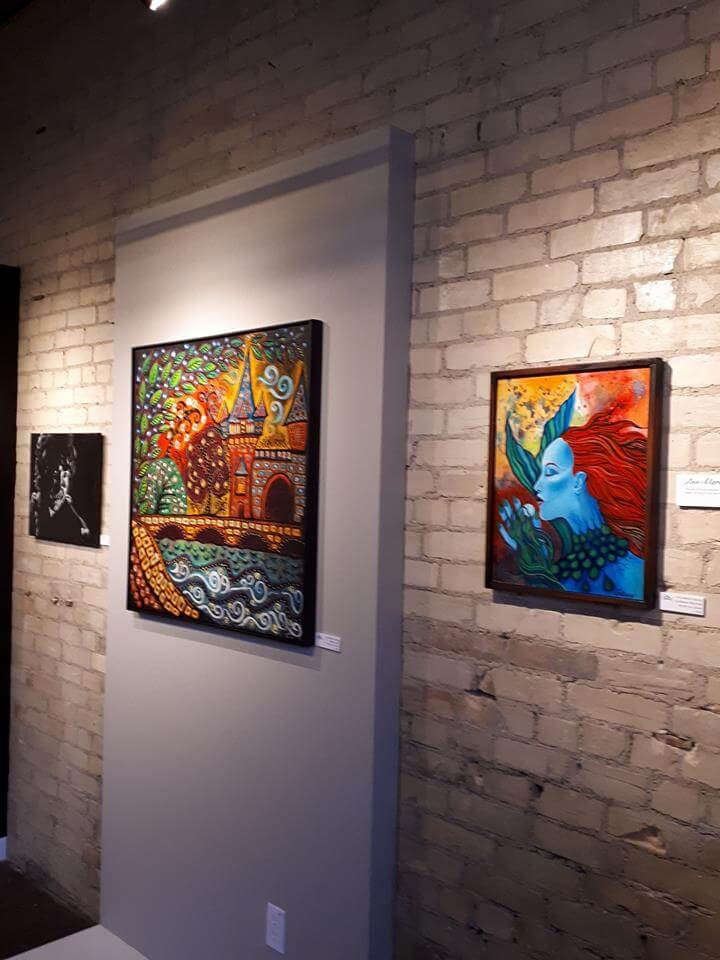 Railway City Arts Crawl 2018
FRIDAY FEBRUARY 23RD: Crawl runs from 6pm – 9pm
SATURDAY FEBRUARY 24TH: Crawl runs from 11am – 5pm
Visit 10 sites and you are eligible for some amazing prizes!
I'll be at the Brewery with something exciting planned…
RAILWAY CITY BREWING
130 Edward Street, St Thomas, ON