Downloadable coloring sheets are now available.
These include unique hand drawn mandalas to color. Coloring, in particular, mandalas promotes well-being at all ages. For children it is an activity that helps develop hand-eye coordination, trains the mind to recognize shapes, develops creativity, stimulates the sense of patience and attention, and helps the development of intelligence and reasoning.
Coloring is an effective way to reduce anxiety and stress.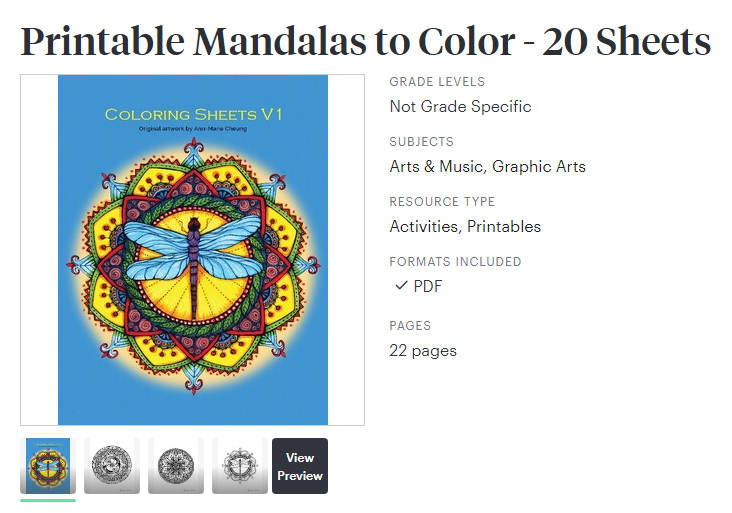 ---
Organic, Fair Trade Peruvian Maca at THEMACATEAM.COM