Ron Milton Exhibition April 25th, 2015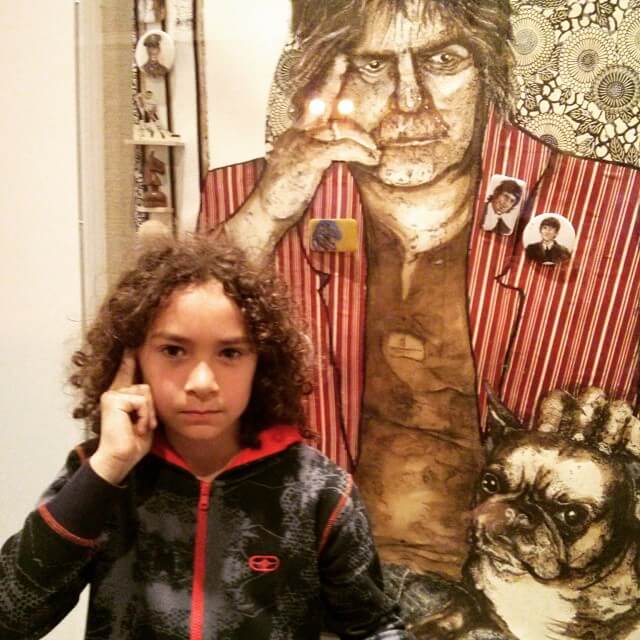 It's not often you attend an art exhibition and are entertained and amused. The Ron Milton show at the St. Thomas-Elgin Public Art Centre succeeds at this. With buttons to press and handles to crank, his interactive painterly sculptures satisfy your inner child. Yes kids, you may touch the art and play with it. The art had a nostalgic feel to it and was reminiscent of an old time carnival with Ron as the ringmaster sporting a striped jacket.  Congrats on a brilliant show!
The exhibition continues until June 6, 2015 at St. Thomas-Elgin Public Art Centre in St Thomas, Ontario.