I'm exhibiting along with other talented artists at the beautiful Illumine Gallery in St Thomas, Ontario. Opening February 11, 2017 7pm.
Many years ago, I was a gypsy soul exploring the Caribbean, traveling to Egypt, backpacking across Europe… These paintings capture my longing to be the gypsy wanderer once more; they transport me back to a delightful time before I became lost in motherhood.
Do you have a gypsy soul? Are you smitten by wanderlust?
"She is free in her wildness, she is a wanderess, a drop of free water. She knows nothing of borders and cares nothing for rules or customs. "Time" for her isn't something to fight against. Her life flows clean, with passion, like fresh water."
― Roman Payne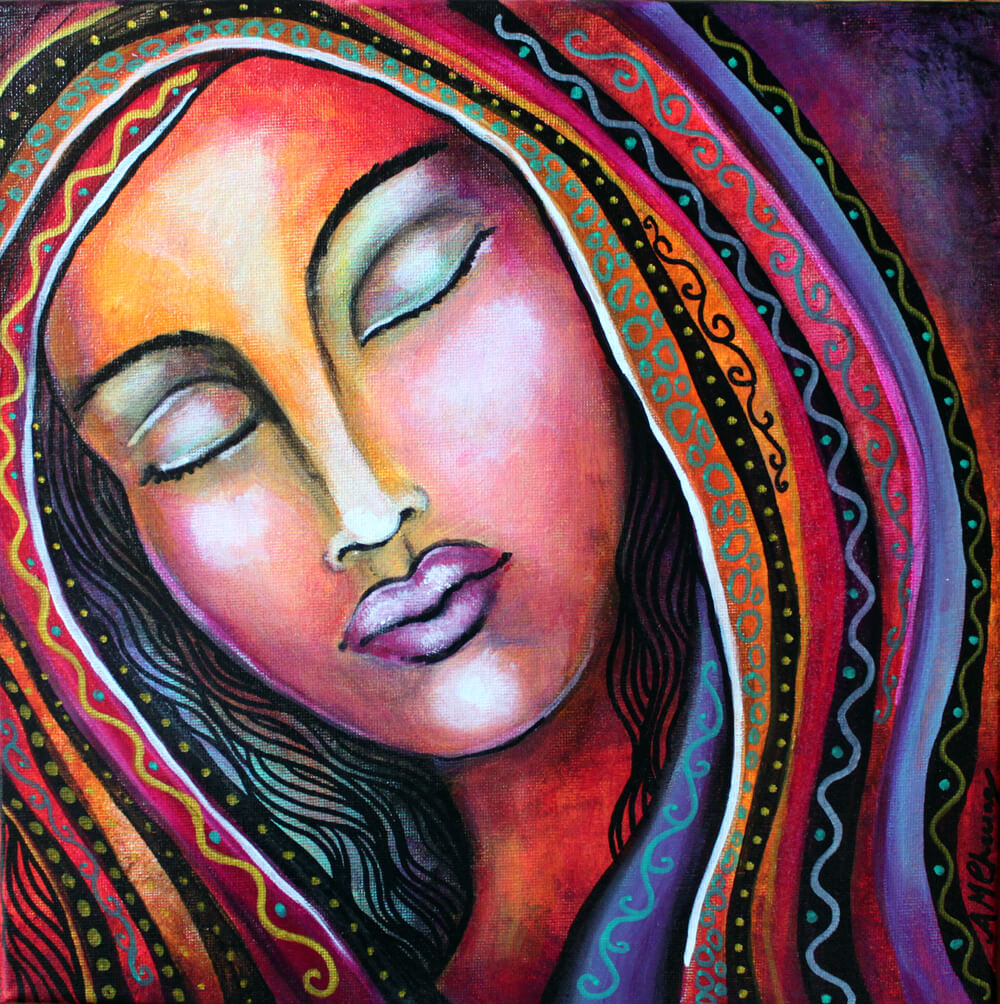 "She Survived" 12×12 acrylic on canvas © Ann-Marie Cheung
Donated to support Violence Against Women Services Elgin County http://www.vawsec.on.ca/
Coming up next:
February 24th (6-9pm) & 25th (11am-5pm), 2017 – RAILWAY CITY ARTS CRAWL – Railway City Brewing Company venue – A FREE winter event celebrating local arts and culture set in various venues throughout St. Thomas, ON