On the morning of February 5th, 2019 my Mom was rushed to the hospital with breathing problems. Shortly after (maybe an hour), she died of a blood clot in her lungs. It was so shockingly sudden, we never even got a chance to say good bye. She was in good health and so active, we had no warning signs.
I had a dream before waking this morning. The kids and I were meeting my Mom and one of my sisters to go on a boat trip. We met them on the beach. I gave my Mom a big, long hug. She felt so real and solid. I could feel the texture of the black lace top she was wearing. I'm holding on to the feeling today.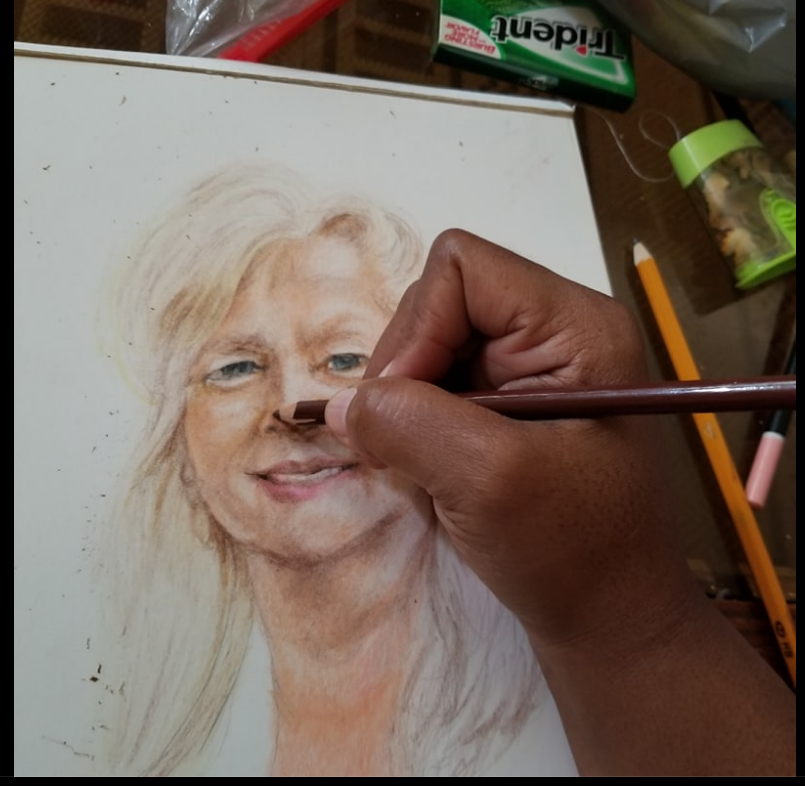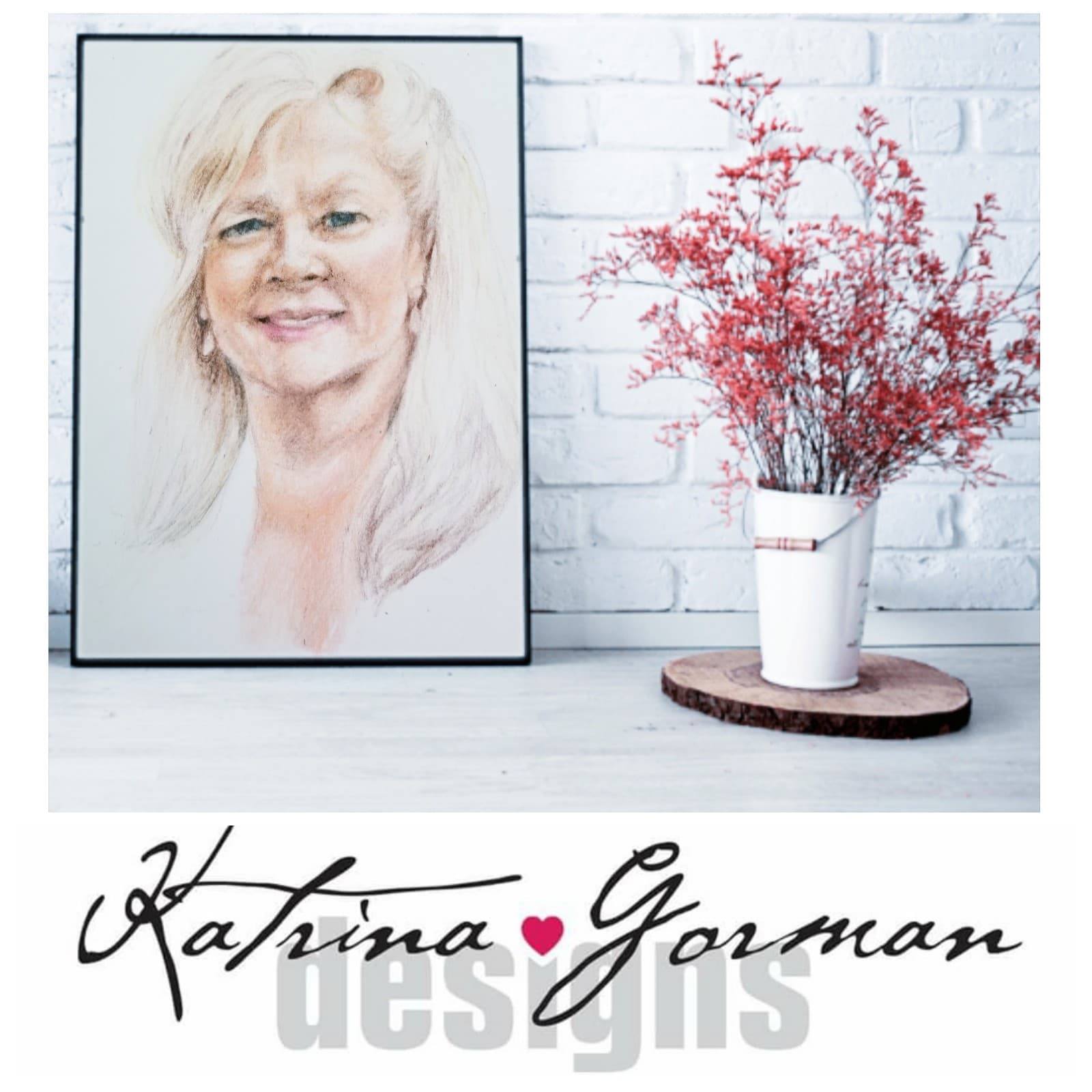 Mixed media portrait of my mom created by Katrina Gorman.