Thank you to those of you who attended our Bloomz online art show. It was fabulous to talk with you. In case you missed it, you can view my showreel below.
The next show is JUNE 18th and 19th, 2021. Have a look at some of the other amazing artists on our website www.thebloomz.co.uk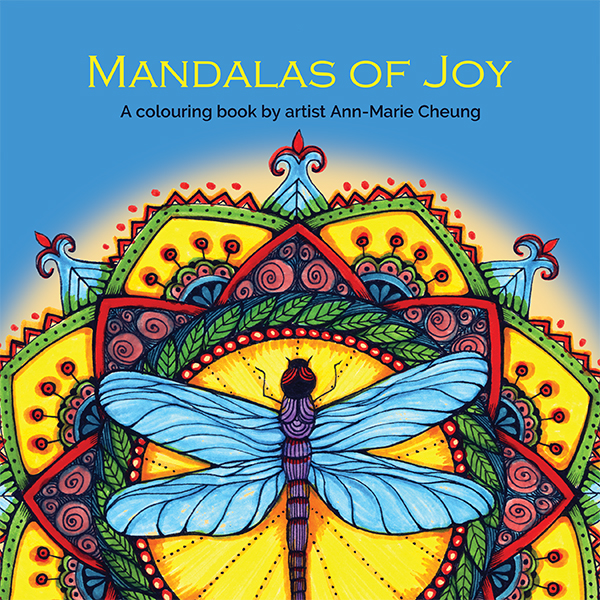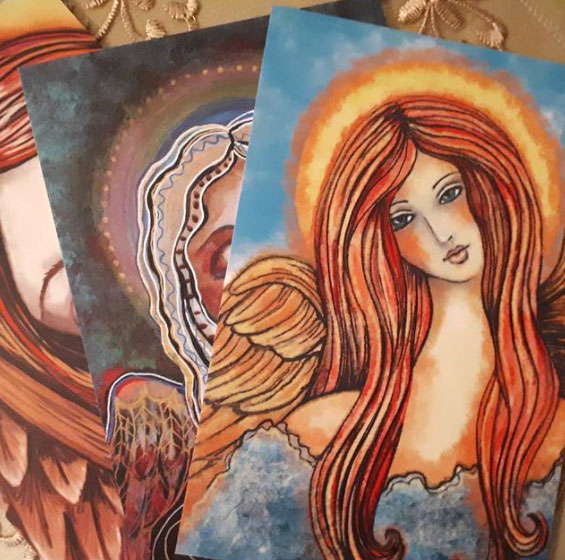 I have a few sweet little 4 x 6 inch prints available on my website. Only $8 USD + postage
Click here to see the selection.

I continue painting angels for my book "Angel Light" in honor of my Mom who passed away.

Happy to say Esmeralda has been made it safely to her new home in the UK!

If you are interesting in painting your own Tara, join my friend Whitney Freya's, 22 Day Tara Painting Meditation Challenge. No previous painting skills required.

Remember when you were a child and would happily draw and colour for hours in your own magical world? When did you stop making art?
.
I believe we all have an inner artist eager to come out and play. I'm in the process of developing a series of workshops and programs to guide you in your own Sacred Personal Painting Practice even if you've never put a brush to a canvas before. Through a series of meditations and exercises I will help you connect with the art that is your life.
.
If you're on FaceBook, I have a group set up where I will be coming on live and other fun stuff https://www.facebook.com/groups/1047755185704695. I would love to have you join me!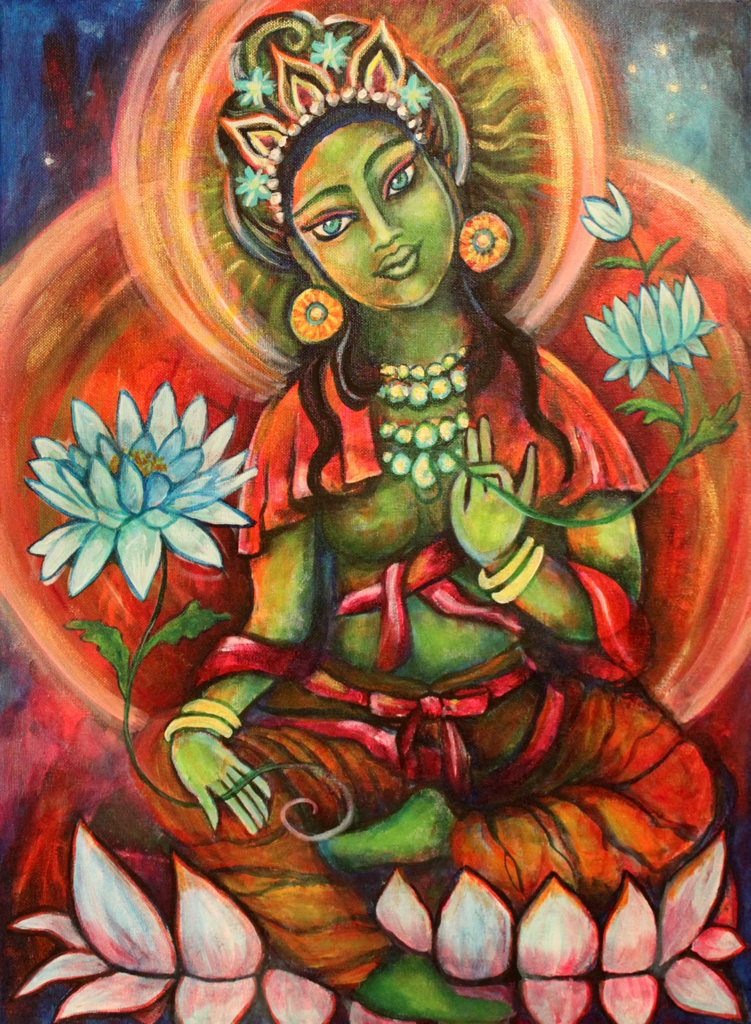 Remembering who I am and why I came here.

Joy and magic,
Ann-Marie